Household Stewardship Tool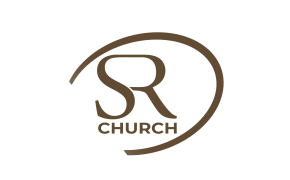 Must have Excel to open. Click on the brown icon above to download.
At Solid Rock, we believe in being good stewards of all that God has entrusted us. To help your family steward your finances, we've created a Household Stewardship Tool that we hope you find helpful. If you have additional questions and would like to talk to a member of our staff, please email .